Traverse City's Wine Trail
Experience what thousands of wine enthusiasts have already discovered, the Old Mission Peninsula Wine Trail is the perfect wine destination for creating a day full of memories with friends or your next weekend retreat. Visit one or all ten incomparable wineries, take your pick of dining options ranging from come-as-you-are eateries to more upscale establishments, and plan on spending the night, at your choice of B&B's and inns offering well-appointed accommodations and breathtaking views of the surrounding area.
Explore Old Mission Peninsula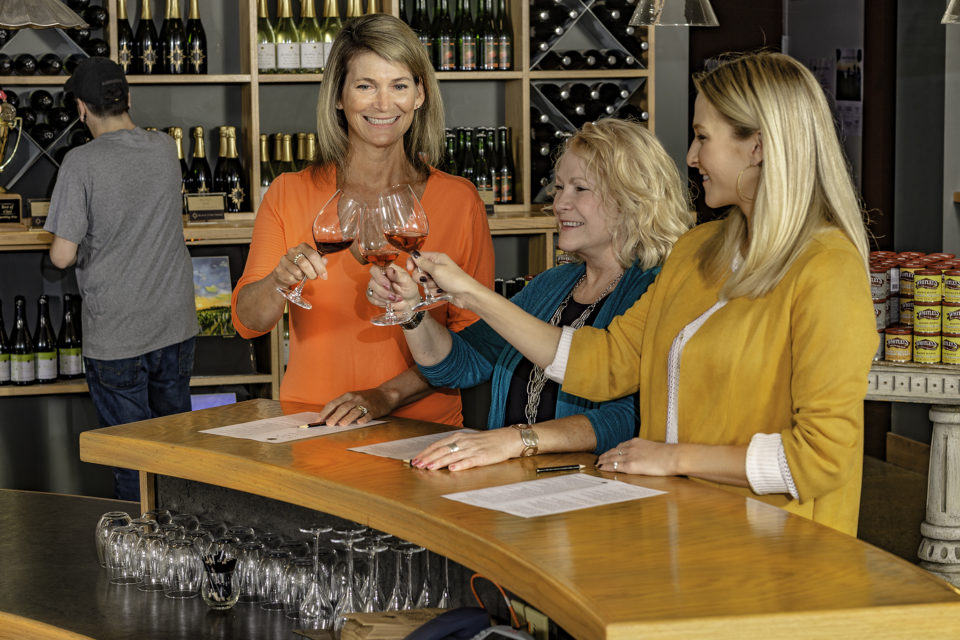 Our wine trail is comprised of ten wineries that make up an unparalleled experience highlighting unique wines and the breathtaking beauty of Old Mission Peninsula.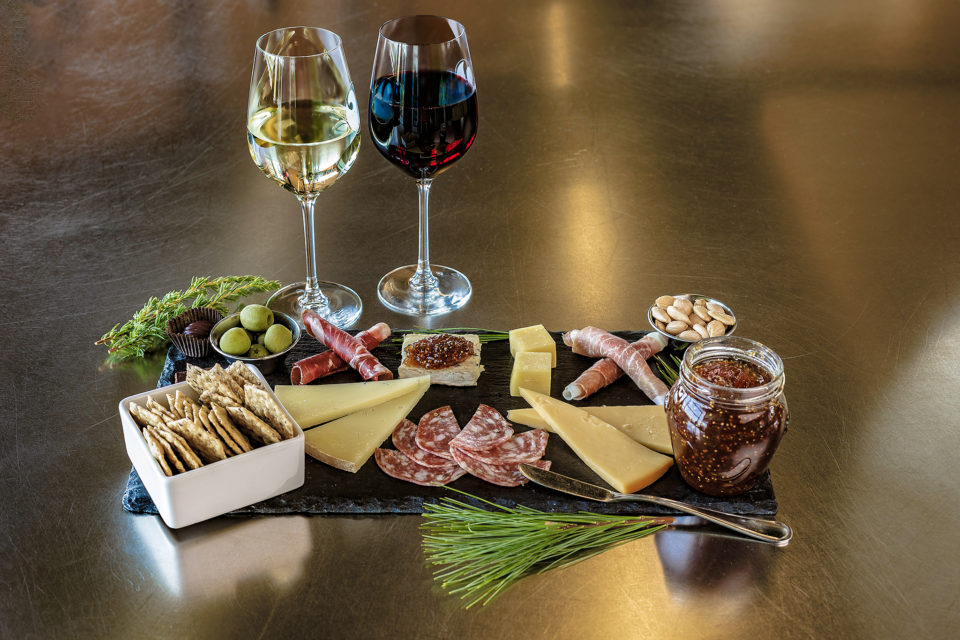 Attend individual winery and wine trail events and taste the delicious and diverse range of featured wines throughout the year, all paired perfectly with local seasonal bites, and the natural beauty of our region.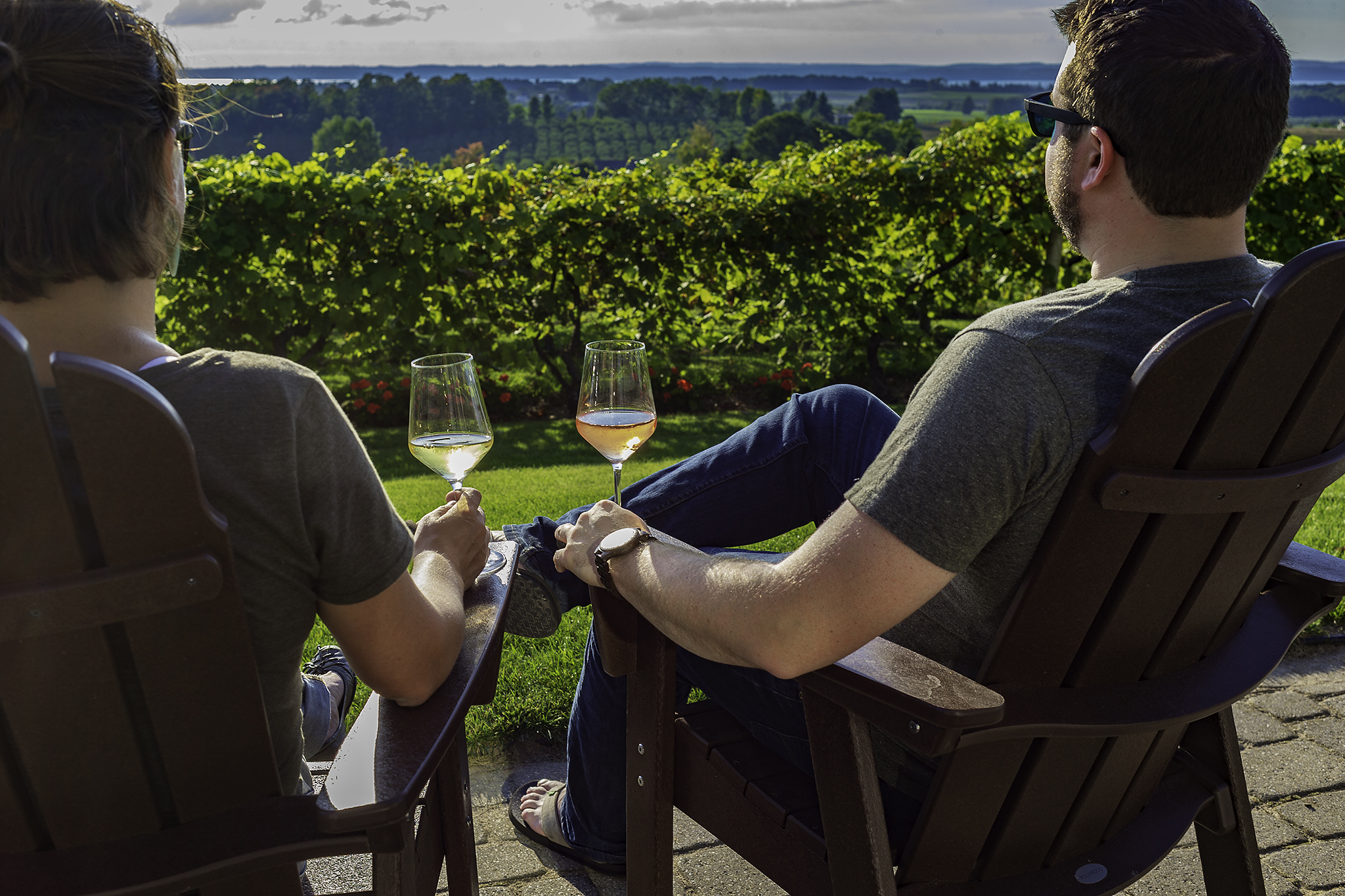 An adventure awaits! Plan your trip now to experience beautiful wineries, breathtaking vistas, and all that Traverse City has to offer. Explore the resources below to optimize your Northern Michigan adventure.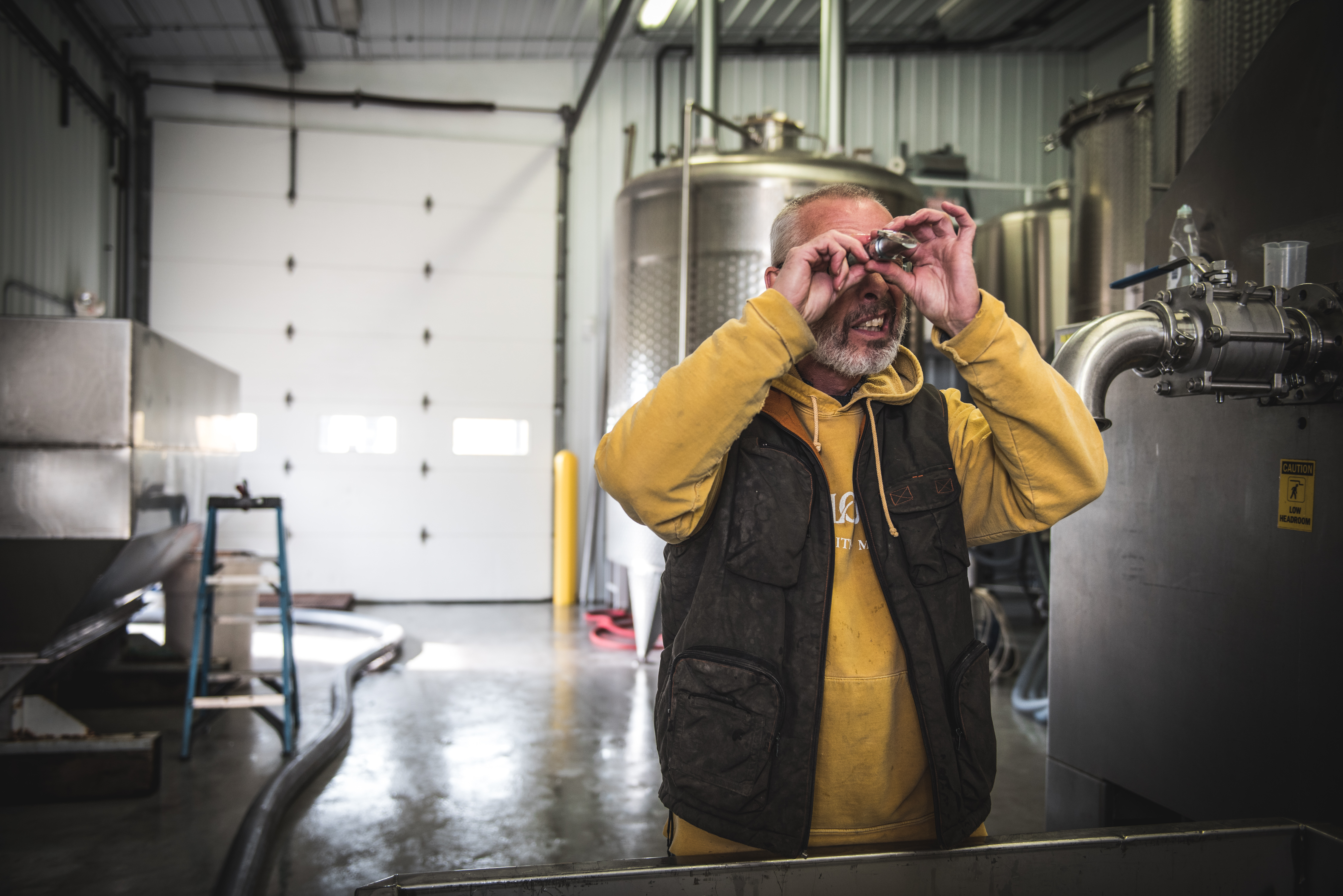 Have questions about the Old Mission Peninsula Wine Trail? Browse through our list of Frequently Asked Questions.
[tribe_events view="month"]
Title

Address

Description

Black Star Farms Old Mission

360 McKinley Rd E, Traverse City, MI 49686, USA

360 McKinley Rd E, Traverse City, MI 49686

(231) 944-1300

8175 Center Rd, Traverse City, MI 49686, USA

8175 Center Rd, Traverse City, MI 49686

(231) 938-6116

1000 Camino Maria Dr, Traverse City, MI 49686, USA

1000 Camino Maria Dr, Traverse City, MI 49686

(231) 929-4206

11480 Center Rd, Traverse City, MI 49686, USA

11480 Center Rd, Traverse City, MI 49686

(231) 933-9787

12239 Center Rd, Traverse City, MI 49686, USA

12239 Center Rd, Traverse City, MI 49686

(231) 938-6120

3309 Blue Water Rd, Traverse City, MI 49686, USA

Blue Water Road, Traverse City, MI

(231) 223-9303

2896 Bowers Harbor Rd, Traverse City, MI 49686, USA

2896 Bowers Harbor Rd, Traverse City, MI 49686

(231) 223-7615

14916 Peninsula Dr, Traverse City, MI 49686, USA

14916 Peninsula Dr, Traverse City, MI 49686

(231) 223-4101

15900 Rue Devin, Traverse City, MI 49686, USA

15900 Rue Devin, Traverse City, MI 49686

(231) 223-4110

16985 Smokey Hollow Rd, Traverse City, MI 49686, USA

16985 Smokey Hollow Rd, Traverse City, MI 49686

(231) 223-7722